Umcolcus Sporting Camps - Testimonials
Here's what a few of our customers have had to say about us.
Have a testimonial of your own to share?
Send a Testimonial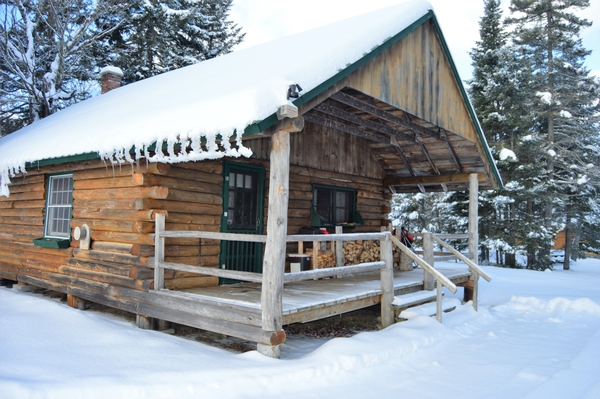 Jeff and Kathy Trottier
Winter 2019 - St. Agatha, Maine
We had a really nice time. The fantastic snowmobile trails along with the Umcolcus signs on every trail, the delicious food, clean cabins and Jeff and Abbie's hospitality were great. Centrally located to ride trails in every direction. Plenty of grooming done in the area. Thank you! We will return!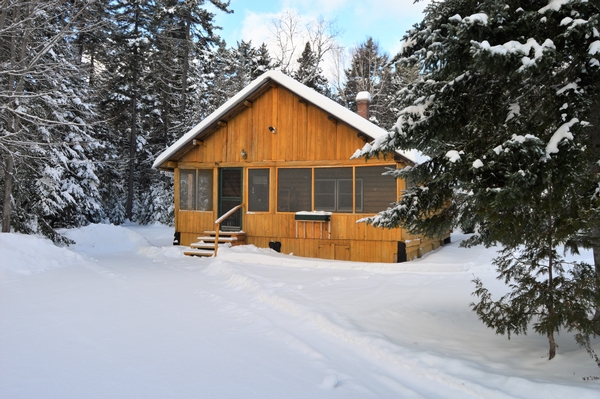 Chris McGeehan
Winter 2019 - Penns Woods
My friend with sleds booked a cabin for us and my son this past week and we couldn't have asked for better accommodations. Jeff and his crew made our stay great , this is the place if you're the type who wants to get away from it all. The trail system connects right to the camp with plenty of destinations within reason.
Andy Fitzpatrick
Sledding Season 2019 - Veazie, Maine
We had been on the snowmobile trails for about 55 miles when we came across the Umcolcus Sporting Camps. All the amenities including fuel, great people, and great food! We will be back with friends this snowmobiling and we look forward to returning in the spring and fall for brook trout and bird hunting! If you have not made a trip to Umcolcus we highly recommend it! It is a beautiful set up sporting camps with all the amenities!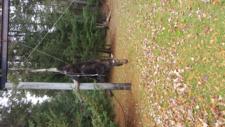 Lorri Nelson
Fall 2018 - Gorham Maine
We checked in Sunday October 21st. We were there for a unguided moose hunt. What an amazing place! The Outback cabin we stayed in was very clean and warm. Anything we needed Jeff was able to help us out. A big shout out to Jeff and his crew for making our stay at Umcolcus sporting camp a memorable experience! Thank you for a great place to stay.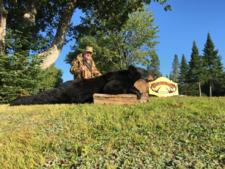 Dean E McNulty Sr
.Deer 2015,2016,2017,2018. Bear 2017,2018 - SHELTON ,Ct
Dear, Jeff I'm writing to thank you along with your great staff for your hospitality and wonderful stay.The trip couldn't have been better especially the fact that I got the bear that I never dreamed of shooting.The food was outstanding and the accommodations were beyond my expectations. Steve took very good care of my needs during the hunt and a special thanks for his expertise as a Maine guide.Thanks again Jeff.See you in November for my 6th fantastic hunt