If you are looking for a secluded wilderness setting for a class or family reunion, retreats, receptions or youth group gatherings, we at Umcolcus Sporting Camps would be happy to work with you to accommodate your special needs. For your enjoyment, we have a horseshoe pit and volleyball. Also a fire ring where guests have the opportunity to meet each other and exchange their favorite stories, roast marshmallows, play guitar and sing or just sit and enjoy the stars.
Housekeeping Plans / American Plans SUMMER RATES
Housekeeping Plans are a cabin rental only ( meals are not included ) all of our cabins have their own kitchens with cookware and dishes to prepare your own meals, this plan allows you to go to camp relax and prepare your own meals. This Plan is $125.00 per night per two adults / plan is based on a two night minimum, double occupancy.
American Plans include cabin rental , home cooked dinner and breakfast and usually a bagged lunch for your daily adventure. This plan is $125.00 / per person based on double occupancy. Children under 16 rates are available.
Housekeeping Plans / American Plans WINTER RATES
Housekeeping Plan , we have 6 comfortable cozy cabins available for our housekeeping plan all cabins are completely furnished with cookware, and utensils and also all the linens. Our cabins are setup for 2-11 persons per cabin. The cost to rent our cabins is $125.00 per night per 2 adults, based on a 2 night minimum, we also rent by the cabin per number in your party contact us for more information children 16 and under $30.00 per night. Prices do not include a 9% lodging tax.
Special Rates are available Weekly rentals/Group plan/ and Family plans, please contact us for more information.
American Plan, Includes lodging with linens in one of our cozy cabins, Dinner and Breakfast included. Price = $110.00 per person per night, State tax not included.
Lodge Number for reservations - 207-561-6499
Beer and Wine are also available in the Lodge dining room.
Gasoline is also available on site for sale.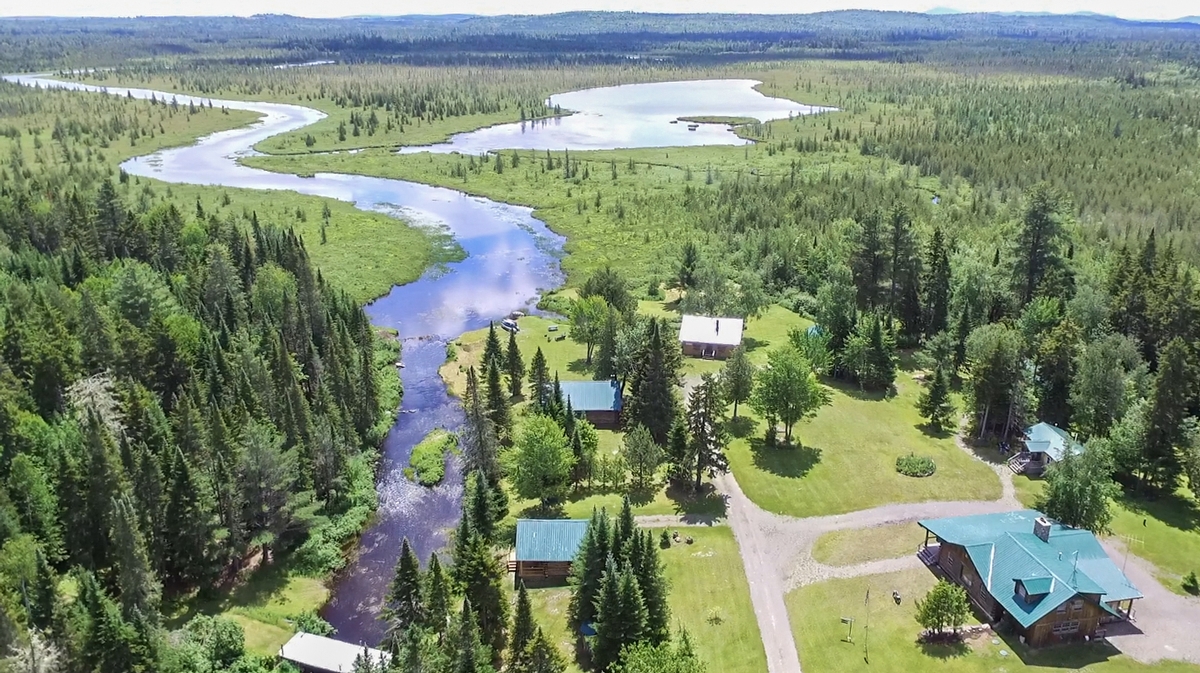 Rates
The cabin rates below are our American plans and Housekeeping plans and are based on a two night minimum stay, and are subjected to a 9% state sales tax. Please see other rates that should be helpful in planning your stay at Umcolcus Sporting Camps.
Cabin 1 - Bears Den (Guests 1-4)
Cabin 2 - Stream Camp (Guests 3-8)
Cabin 3 - Moose View (Guests 4-11)
Cabin 4 - Whispering Pines (Guests 3-8)
Cabin 5 - Birch hideaway ( 1-2 Guests )
Cabin 6 - The Outback ( 1-2 Guests )
American Plans = $ 125.00 per night / per person includes Comfortable Lodging, and Home cooked meals
House Keeping Plans = $125.00 per night per 2 adults / based on a 2 night stay
Family Plans are available please call or email us and lets talk about your family size and ages
Weekly plans are also available per request.
Canoes , Kayaks , we also do have available to rent for $ 20.00 per day per each , included with life jackets and paddles / weekly stays Canoes and Kayaks are included.
Registered Maine Guides are also available for any daily adventure, fishing, hiking, canoeing, kayaking, rates for our guides are daily or weekly. Please see fishing packages under "activities " fishing
Registered Maine Guide for " Recreation " = $300.00 per day, 5 person maximum per group per Guide ( hiking, canoeing, kayaking, biking, cross country skiing, snowshoeing, we also offer snowmobile day trips the trains at Eagle Lake are a popular destination in the winter. )
At Umcolcus Sporting Camps we also offer scenic flights with a very reputable pilot , pricing is available upon request fly over the North Maine Woods and take in all the beauty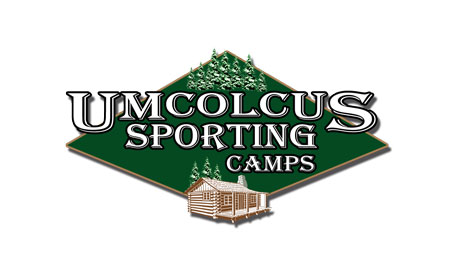 Deposit and Cancellation Policy
All rates are per person and subject to 9% Maine State sales tax. Rates do not include gratuities, which are not expected but greatly appreciated.
A 30% non-refundable deposit is required for confirmation of reservation. Balance due is expected upon arrival, either cash or check.
Reservations are confirmed upon receipt of your deposit within 14 days of making a telephone reservation. We cannot risk losing a reservation while waiting indefinitely for a deposit.
Late arrivals and early departures leave vacancies impossible to fill on short notice. The cabin has been reserved for you in good faith for the full time that you have requested. Therefore there is no refund for late arrivals or early departures or missed meals. Your deposit provides assurance to both you and us of your confirmed reservation.
*Rates subject to change without notice.
Check in time after 2:00 p.m. - Must arrive before 9:00 p.m. - Check out time: before 10:00 a.m. (except when other arrangements are made in advance)
To respect other camp guests, we ask that there be quiet hours from 10:00 p.m. - 6:00 a.m.
For groups of 12 or more, we will deal solely with group organizer and deduct 10% off total bill. Please have all members pay you directly and submit one single payment to us."No refund for no shows"- group organizer gets one night's lodging only free.
American Plan meals are served in the Goldeneye Lodge which has a "Thank You For Not Smoking" policy.
All Cabins also have a " Thank You For Not Smoking " policy
We Accept Cash and Checks , Credit Cards
Sorry NO PETS PLEASE - So that our guests can enjoy the peacefulness and tranquility of our cozy wilderness hideaway and the opportunity to observe wildlife undisturbed. Sporting dogs are allowed during hunting season but must be crated.